The Edinburgh Wine Club was established in February 2007. The main objective of the club is to improve the members' knowledge of wine.

The club meets six times a year, with different members taking it in turn to host the meeting in their house. The host chooses a wine theme for the evening, which might be based on a particular wine region, grape, or supplier, or any relevant theme they wish. The host can either organize the meeting themselves, or use a third party such as a wine merchant to help organize the meeting. At each meeting we vote for which are the best three wines, and for which wine is best value.

The host is given a budget from which to purchase the wines (and any food that accompanies the wine). The budget is currently set at £11 per head per meeting.

In addition the club may have special events, such as a dinner, tutored tastings, or visits to a wine region. Some special events may be opened up to a bigger group through inviting guests.

The club is currently limited to 12 members, because of the space constraints of using members' houses to host meetings. The only criterion for membership is a genuine interest in wine, and a desire to learn more.

At present the club is fully subscribed.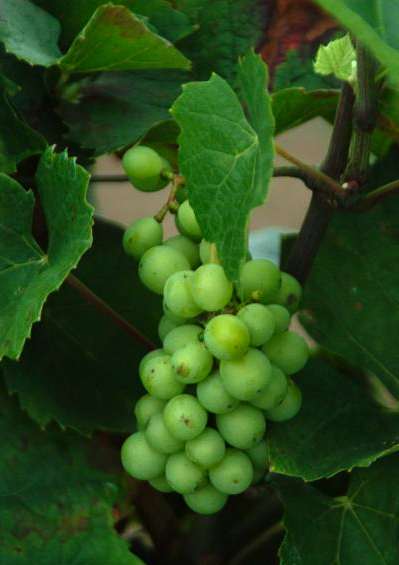 The kind support of Converged Communication Solutions in hosting this site is gratefully acknowledged.